Product name: PET white film: a high-grade film made of polyethylene terephthalate as raw material and special polyester masterbatch mixed in a certain proportion, dried, melted, extruded, cast and stretched horizontally and horizontally.
Advantages: 1. Odorless, tasteless, non-toxic, with good white coverage, uniform chromaticity, smooth and flat surface, no color fading, low light transmittance, good flexibility, no water ripples on the surface, no crystal points, no double phase folding White, good impact resistance strength (good impact resistance at low temperatures).

2. Corrosion resistance, excellent insulation, excellent mechanical properties, high rigidity and toughness, puncture resistance, abrasion resistance, small thickness tolerance, low thermal shrinkage, strong firmness, low shrinkage, low water absorption, smooth and shiny surface , Creep resistance, fatigue resistance, friction resistance, dimensional stability are very good, high temperature and low temperature resistance, high chemical resistance, oil resistance, air tightness and fragrance retention, and it is also a commonly used barrier property One of the composite film substrates.

3. High tensile strength, good stiffness, anti-scorching, not easy to break, good oxygen and moisture resistance. It has been widely used in printing film bases, advertising film bases, digital inkjet, magnetic cards, labels, membrane switches, ultra-thin light boxes and other industries, with excellent light blocking performance, large surface wetting tension, easy processing, pure white, long-lasting color, etc. Used for tape lead, IC card, signage, composite, printing, gluing, coated glass and reflector on various backlight monitors, electronic whiteboard film, super large electronic screen, etc.

Application:
blister, Folding Box, packaging, printing, card making, high and mid-range tapes, labels, office supplies, collar lining, electronics, insulation, flexible circuit printing, display screensavers, membrane switches, film windows, printed films, Imposition film base, self-adhesive bottom paper, glue coating, silicon coating, motor gasket, cable tape, instrument panel, capacitor insulation, furniture peeling film, window film, protective film inkjet printing, decoration, printing film base. Advertising film base, digital printing, magnetic card, light box, tape lead, IC card, signage, composite, printing, gluing, coated glass, reflector, electronic board, die cutting, printing industry, packaging industry, advertising industry, electronic industry And so on is extremely widely used.

in stock:

1. Thickness 0.012mm-0.25mm.

2. Width: 20mm-2200mm, can also be cut according to customer requirements.

3. The stock is also available in different widths, thicknesses and colors.


Order:

1. When our company does not have the meters, weight, width, thickness, color and other products required by the customer, our company can produce according to the customer's requirements.

2. If the customer wants to customize, please place the order 4 days in advance, which is conducive to our company's order production in advance, and it is also conducive to early delivery.

3. When the customer places an order, please specify your product, specification, quantity, packaging method, etc. If there is no description, it is mainly produced by our company.

4. When the product quantity error, our company will give a detailed explanation. More refunds, less replenishment.

5. If there is a production time error, please negotiate and resolve between the two parties.

6. Our company will complete the tasks assigned by customers with high quality and quickly.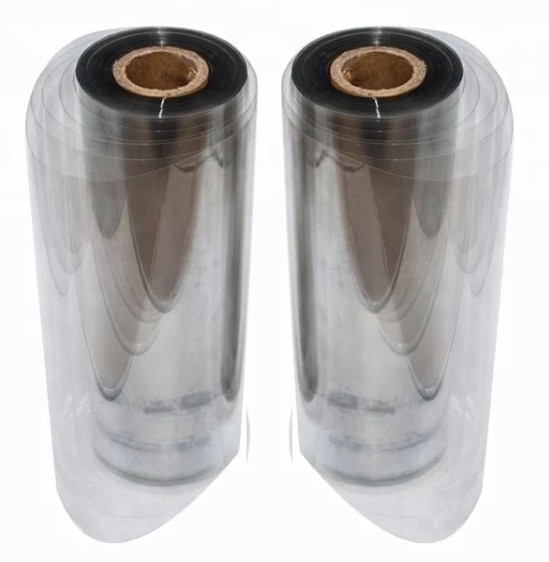 It has excellent transparency and finish, and the display effect is good.Factory supply Hot sell transparent
vacuum forming plastic sheets
two. Excellent surface decoration performance, can be printed without surface treatment, easy to press patterns,
easy metal treatment (vacuum metal coating)
3. It has good mechanical strength.
4. The barrier performance for oxygen and steam is good.
5. Good chemical resistance, can withstand the erosion of a variety of chemicals.
6. Non-toxic, reliable hygienic performance, can be used for food, drugs and medical equipment packaging,
and Y-ray can sterilize the packed articles.
7. pet sheet is considered to be an ideal packaging material to meet the requirements of (ROSH) environmental
protection. Pet sheet is considered to be an ideal packaging material for environmental protection. Pet sheet is
considered to be an ideal packaging material for environmental protection. Pet sheet is considered to be an idea
l packaging material to meet the requirements of environmental protection.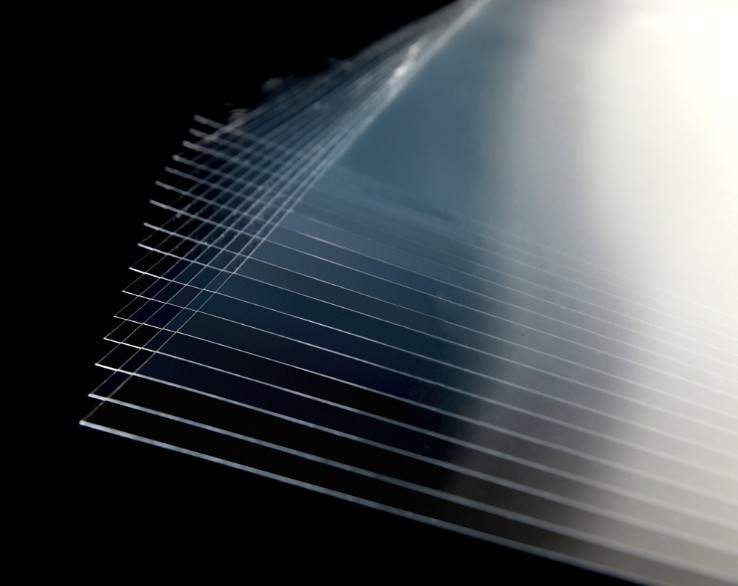 About PET sheet
pet film has good printability, excellent dimensional stability, good surface and barrier properties.
Widely use for packaging
PET film is used successfully in a wide range of applications, due to its excellent combination of
optical,physical, mechanical, thermal, and chemical properties, as well as its unique versatility.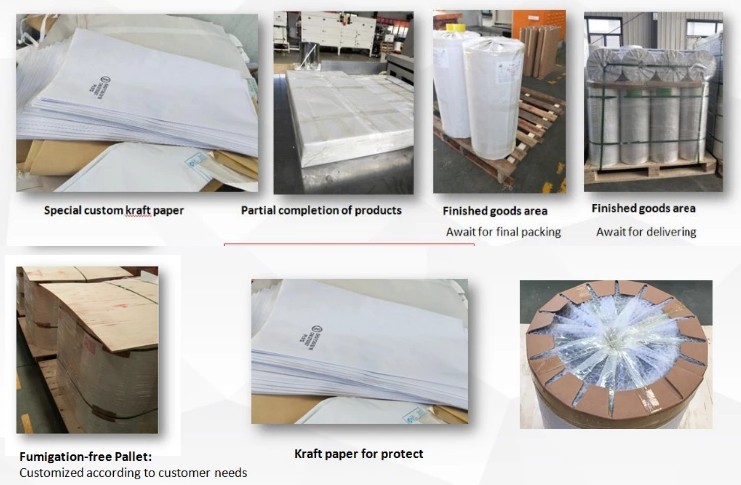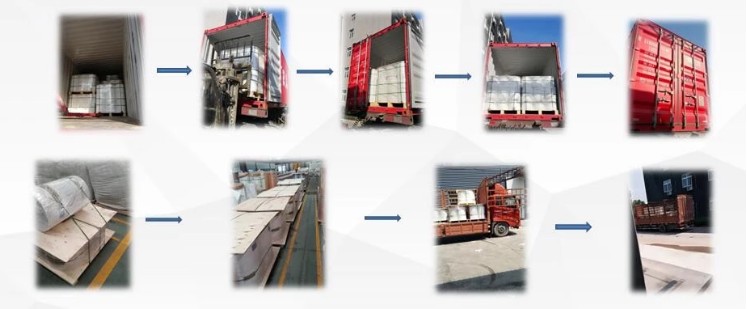 OUR COMPANY
All of our quality management is complied with ISO9001-2008 Quality Assurance Certificate and SGS Quality Assurance Certificate .
We also apply "customer first, satisfaction service" to provide a comprehensive process service value on our products.
As a result our products have covered all over the world market. We sincerely welcome customers and friends from
home and abroad for exploration and instruction, to establish extensive cooperation and to create brilliant future together.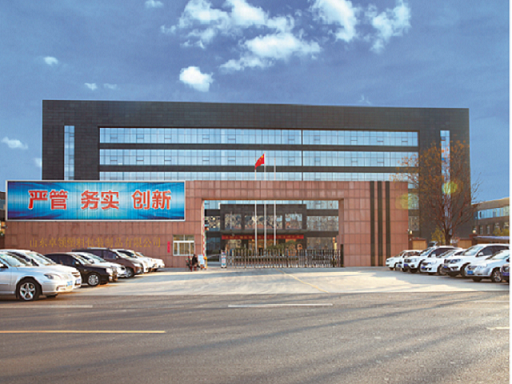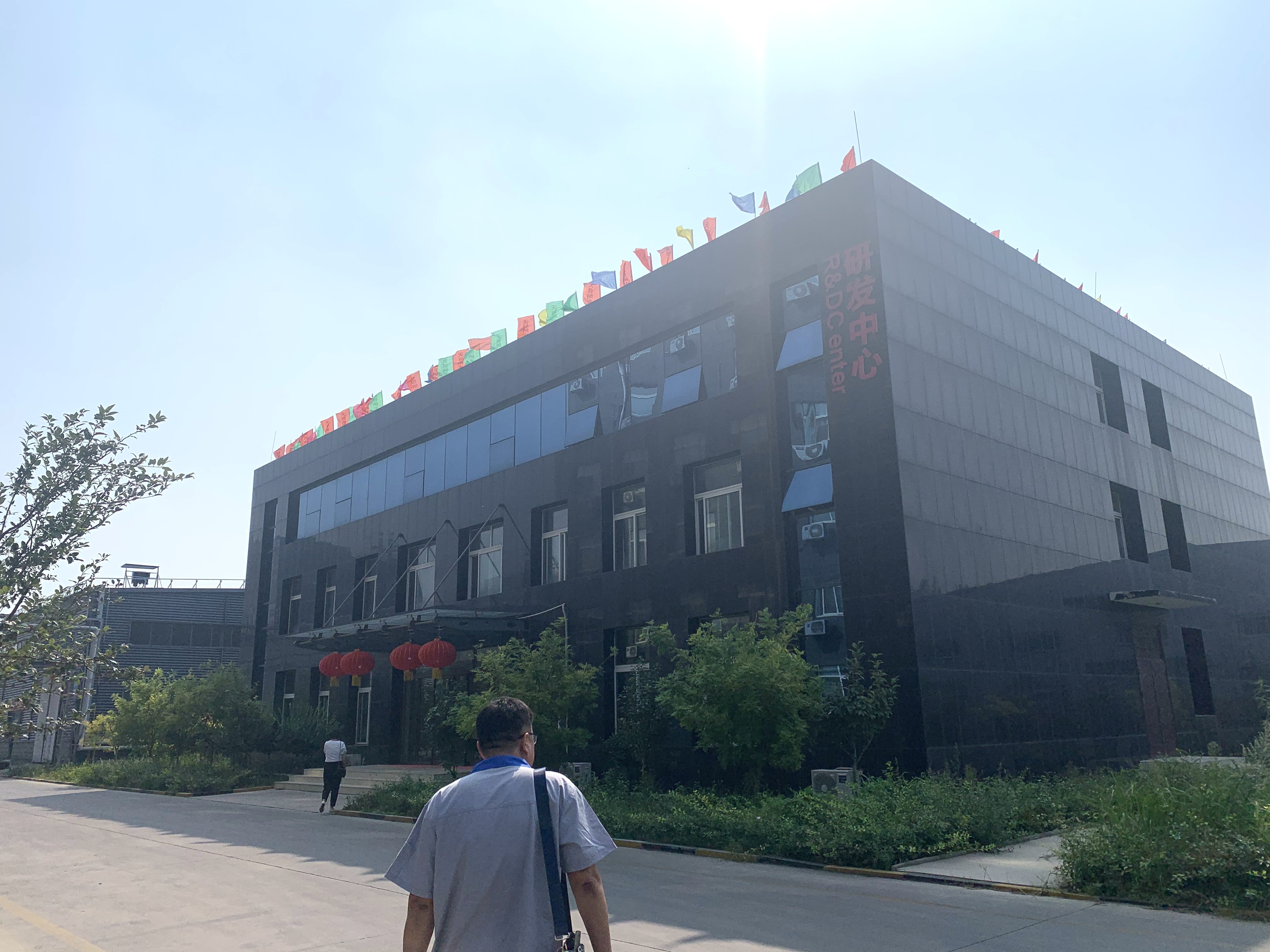 CONTACT