About PS rigid filM

PS Sheet is the Polystyrene sheet. They are light, cheap, stable, and can anti the high impact,with

long durability and high transparency, they can be processed by heating, bending, screen printing

and by vacuum forming.

HIPS sheet material include:HIPS blister packaging, HIPS printing film,auti-electronic HIPS sheet,sand polishing sheet material.
color

user-defined(Natural color,White color,Milky white color,Brown color,Black color)

Usage

Used for packaging trays and turnover trays of the electronic products.

Transparency

semi-transparency,opaque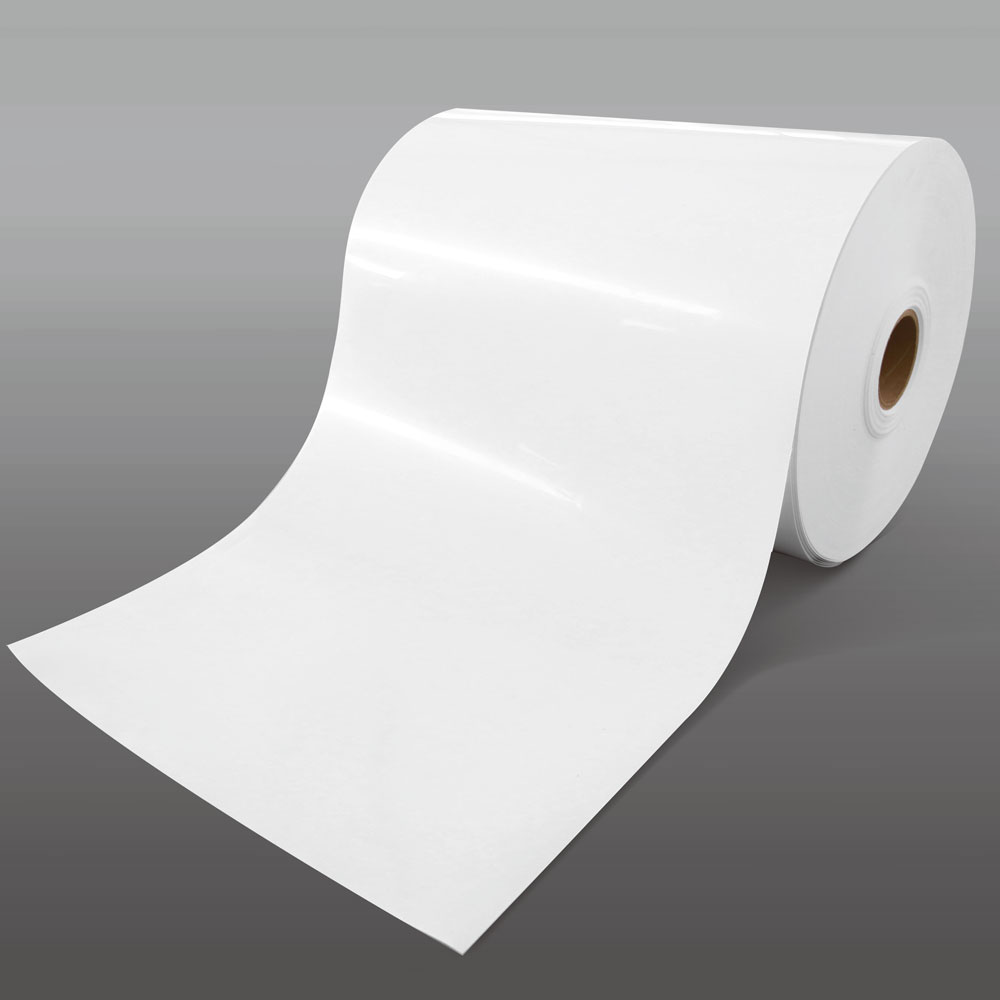 Type:
High impact ps normal sheet
High impact ps anti-static sheet
High impact ps esd sheet
High impact conductive sheet
Polypropylene (PP) has three configurations: isotactic, random and syndiotactic, HomopolymerPPand CopolymerizationPP(including Random、block copolymerization),Collectively referred to as polypropylene resin,The output accounts for about 15% of the total plastic.
01
Homopolymer PP
Good impact resistance and creep resistance,can reach the grade of food. Mainly used for food packing.
02
Copolymer PP
Good rigidity,Poor impact resistance,Intolerant to low temperature,Generally semi-transparent,used for woven bags,cheap raw materials.
Physical performance table of PP material
(items)




(experiment method)




(unit)




(index)




(remark)

1(Tensile Strength)

GB/T1040 - 200 6 ( )

MPa

≥26




50mm /min

2 、(Elongation at break)

%

≥120







3 (Bending strength)

GB/T9341 -2008

MPa

≥24




4 、(Flexural modulus)

MPa

800







5 、 Izod 23 ℃

Izod Impact strength(notch) 23 ℃

GB/T1843 - 1996

kj/ ㎡

≥10




6 、 Izod -20 ℃

Izod Impact strength(notch) -20 ℃

kj/ ㎡

≥4.5







7 、( 4.6kg / cm 2 )

Heat of thermal deformation

GB/T1634.1 -2004

℃

≥124




(reference)

8

(Vicat softening point temperature)

GB/T 1633 -2000

℃

≥ 145




9 、(density)

GB/T1033.1 -2008

g/cm3

0.93 ± 0.01




(reference)

10 、

(Horizontal / vertical shrinkage)

ASTM D955

‰

16/17




(reference)

11 、MI( 2.16Kg / 230 ℃ )

The melt flow rate MI( 2.16Kg / 230 ℃ )

GB/T3682 -2000

g/10min

9 ± 4




12 、(Flame retardant)

QMK -J80.001 -2011




HB




13 、 (hardness)

GB/T 3398.2 -2008

R

91