PET isolation film characteristics:
1. The surface of the PET isolation film is smooth and bright, with high cleanliness, without wrinkles, particles, bubbles, pinholes, scratches, color lines and other defects.
2. PET isolation film has excellent physical and mechanical properties, small thickness tolerance, uniform transparency, low thermal shrinkage, and good stretch resistance.
3. The coating thickness of the release material on the surface of the PET isolation film is uniform, the peeling force jump tolerance is small, and the residual adhesion rate (SAS) is high.
4. The PET isolation film can be cut into rolls or tapes, and has little dependence on storage temperature, storage humidity, and storage time.
Mainly used for: self-adhesive waterproof membrane, waterproof material, production of cables, packaging materials, express bag sealing and other products.
Performance: high temperature resistance, good gloss, tensile strength MD215 in the longitudinal direction and TD254 in the transverse direction.
Film color: transparent, milky white.
Film thickness: 0.02~0.05mm
Film width: 0.05~2.02m, width can be customized according to customer requirements.
*Type: The main products are black polyester film, blue polyester film, flame-retardant white polyester film, translucent polyester film, matt polyester film, etc., which are widely used in electronics, electrical appliances, power transmission and transformation equipment, packaging material
*Variety: PET low temperature, PET high temperature, PET transparent, PET mist, PET milky white, PET matte, PET pearl, PET frosted, PET aluminized, PET cut window, PET electrical film, etc.
*Specifications: Thickness: 1.2C, 2.5C, 3.8C, 5C, 7.5C, lOC, 12.5C, 15C, 17.5C, 18.8C, 25C, the common width is 20mm to 2000mm, and can be cut according to customer requirements.
*Usage: Mainly used in electrical, insulation, packaging, magnetic containers, film, video tape, floppy disk, film, video and entertainment software, etc.; its application range is wide, such as bronzing film, aluminized film, printing film, packaging film, Packaging materials, composite materials, laser anti-counterfeiting composite films, drawing paper, electrical insulation materials and capacitors, etc.
*Features: Polyester film has high transparency, non-toxic and odorless, high tensile strength, good stiffness, resistance to burn and cracking, not easy to break, excellent electrical and optical properties, good oxygen and moisture resistance, and cold resistance (-70 degrees) ), heat resistance (+200 degrees), and has excellent characteristics of corrosion resistance and stable shrinkage.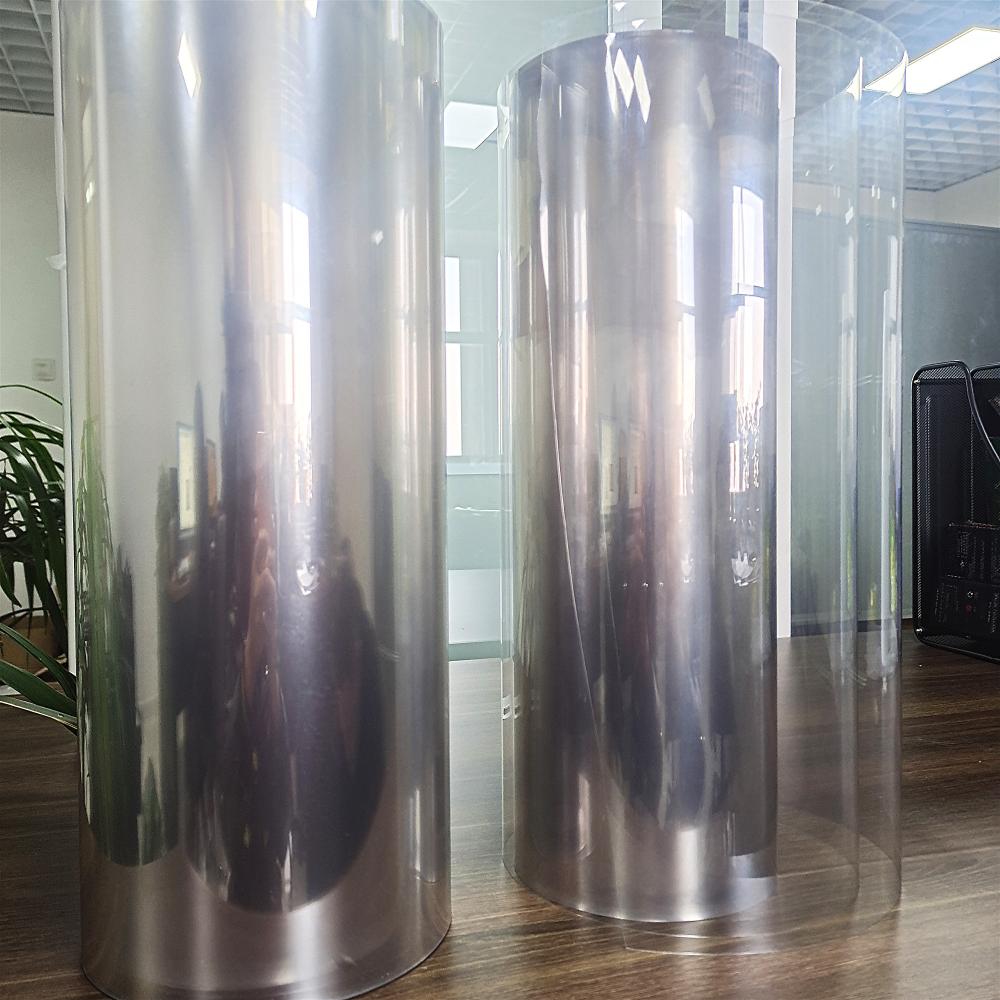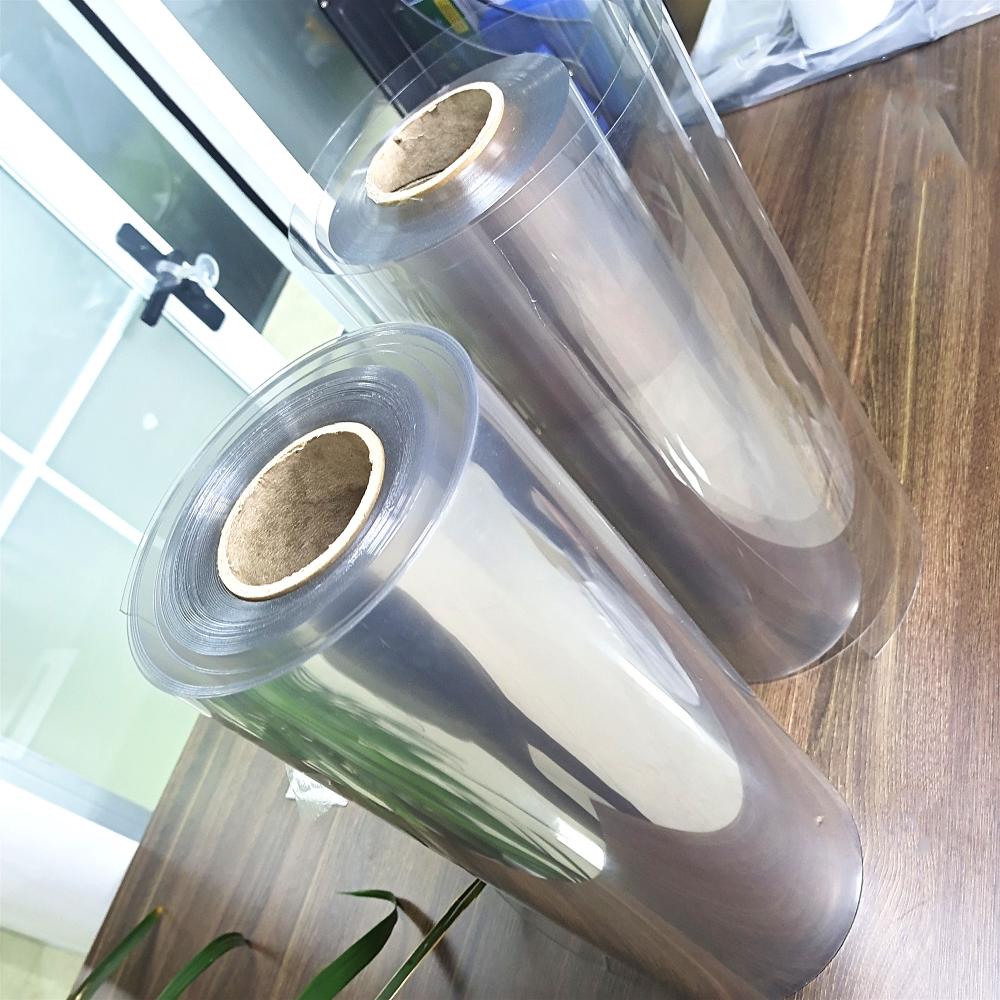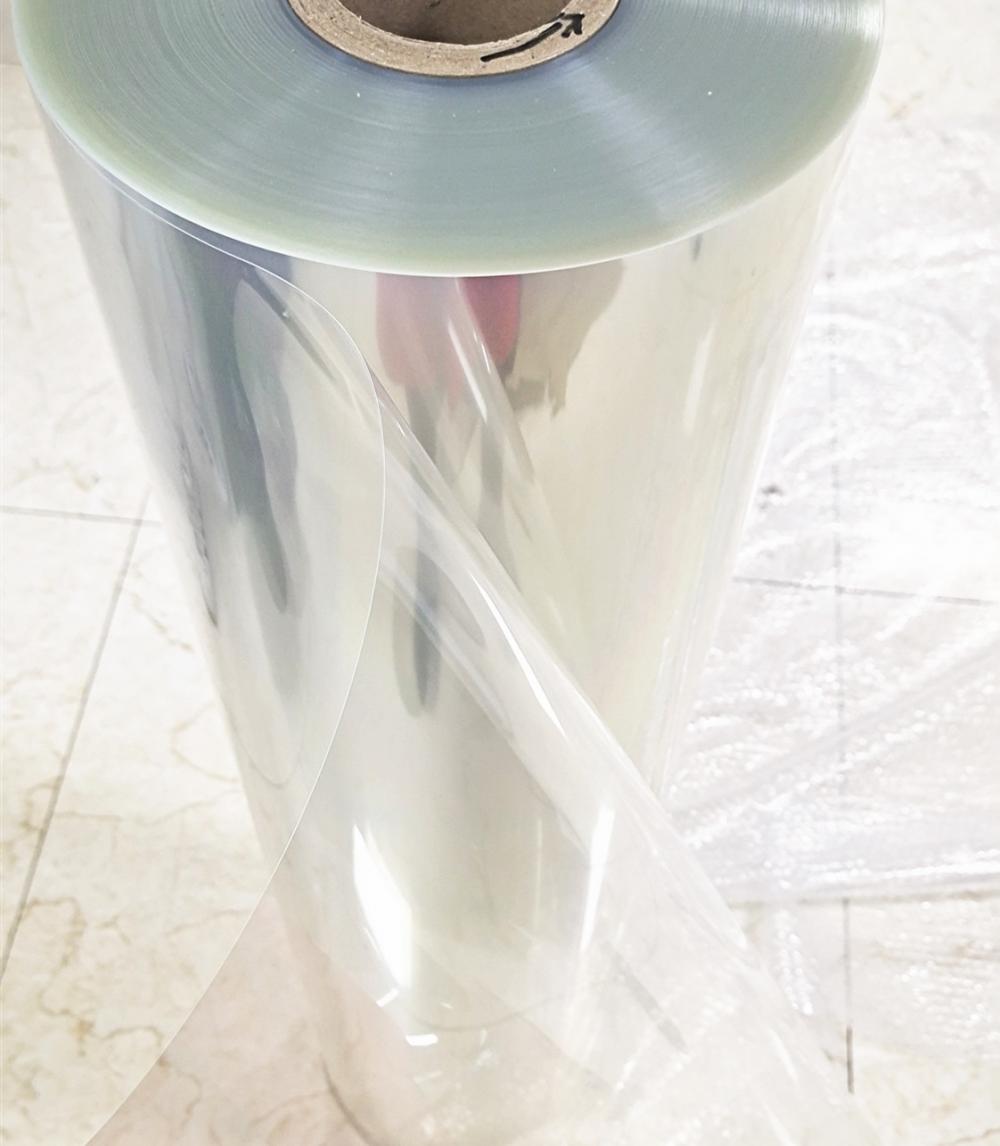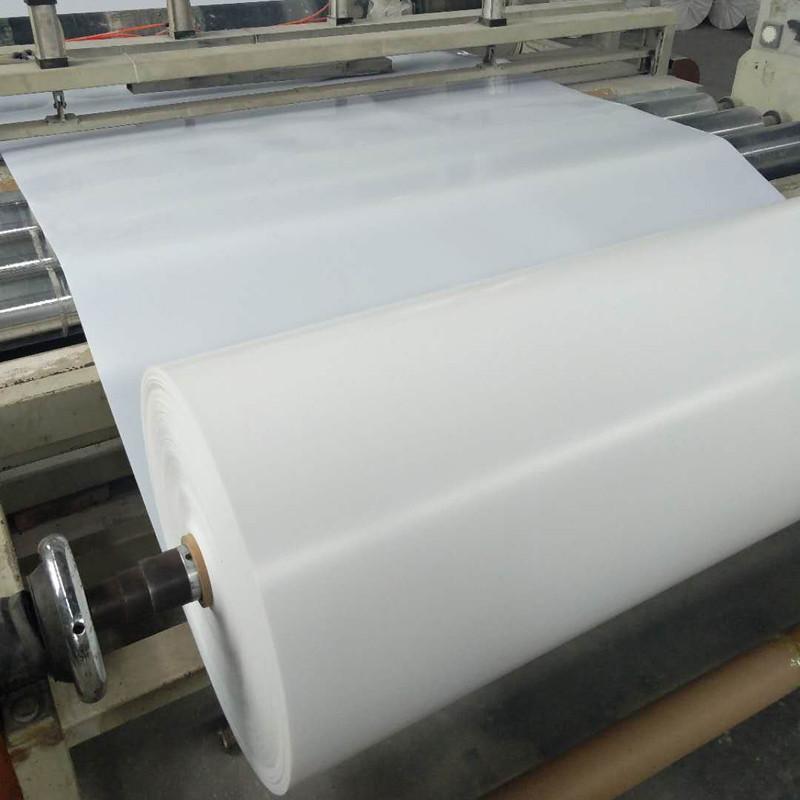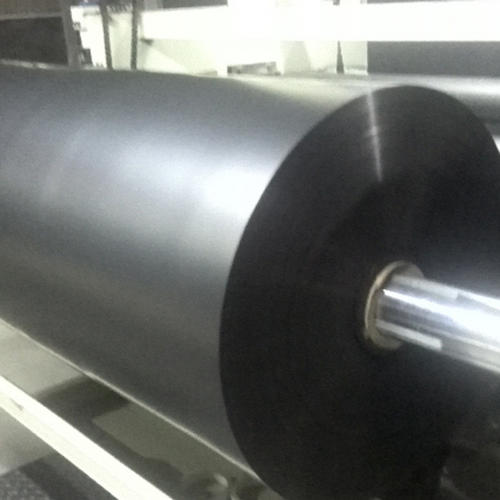 PVC Film
PET PETG Rigid Film
HIPS Film
PC polycarbonate Film
PP Film
PS Film
Face Shield
PLA/polylactic Acid Film
Composite Plastic Film