PE film can be produced according to customers' different colors and widths within 1500 mm.
Our company's chief stock is black and gray PE film with a specification of 1060*0.038 mm; black and white PE film with a specification of 1060*0.045 mm; milky white PE film with a specification of 1065*0.065 mm;
When the composite temperature of the production coil is ≤180℃, the stability of the silicon surface of the PE film will not change;
When the temperature is ≤70℃ during use, the effect of releasing the film remains unchanged, and it is easy to uncover.
PE strong cross film
Technical Parameters:

Tensile strength: 200N/50mm, elongation at break≥45%, temperature resistance≥165℃

Film color: double gray, double black, blue film, apple green (green and black)

Film thickness: 0.010~0.012mm, can be customized according to customer needs

Film width: 960mm, 980mm, 1000mm, etc., the maximum width can be 1.04 meters

Production technology:

PCM strong cross film: It is made of two layers of high-strength PE film diagonally crossed at 45 degrees, the thickness is 0.1~0.14mm, the width can be arbitrarily cut into various widths, the color can be black, white, blue, and green Or the combination of different colors on both sides, the appearance is flat and beautiful. The tensile force can reach 200N~400N, and the high temperature resistance is 150 degrees. PCM strong cross lamination is different from ordinary single-layer film or multi-layer film structure. It has thermal stability, dimensional stability, two-way tear resistance, high strength and high elongation that ordinary films do not have.

Product Usage:
PCM Reactive Adhesive is a new type of waterproof membrane made of the combination of PCM rapid reaction bonding technology and superior PCM strong cross film. It is a special polymer cross film (PCM strong cross film) and high-quality The variable-function rubber asphalt self-adhesive material is covered with silicone oil anti-adhesive isolation film to make waterproof membrane. The addition of PCM strong cross membrane makes the PCM reaction-bonding polymer wet-laid waterproof membrane have excellent dimensional stability. Thermal stability, UV resistance and two-way tear resistance

main feature:

● It has high strength tear resistance and dimensional stability, and its waterproof performance is better than ordinary film.

● The vertical and horizontal net structure effectively solves the phenomenon of wrinkling and drumming after construction.

● It has the performance of anti-ultraviolet radiation.

● Excellent high and low temperature resistance, excellent extensibility and tensile properties.

● It has unique puncture resistance, self-healing and continuous tear resistance, and the nail shaft has excellent water tightness.

Scope of application:

The strong cross membrane is the surface film of PCM reactive adhesive waterproof membrane. The membrane is suitable for basement, subway, tunnel, pool, roof, underground garage roof planting and greening, roof garden and other projects.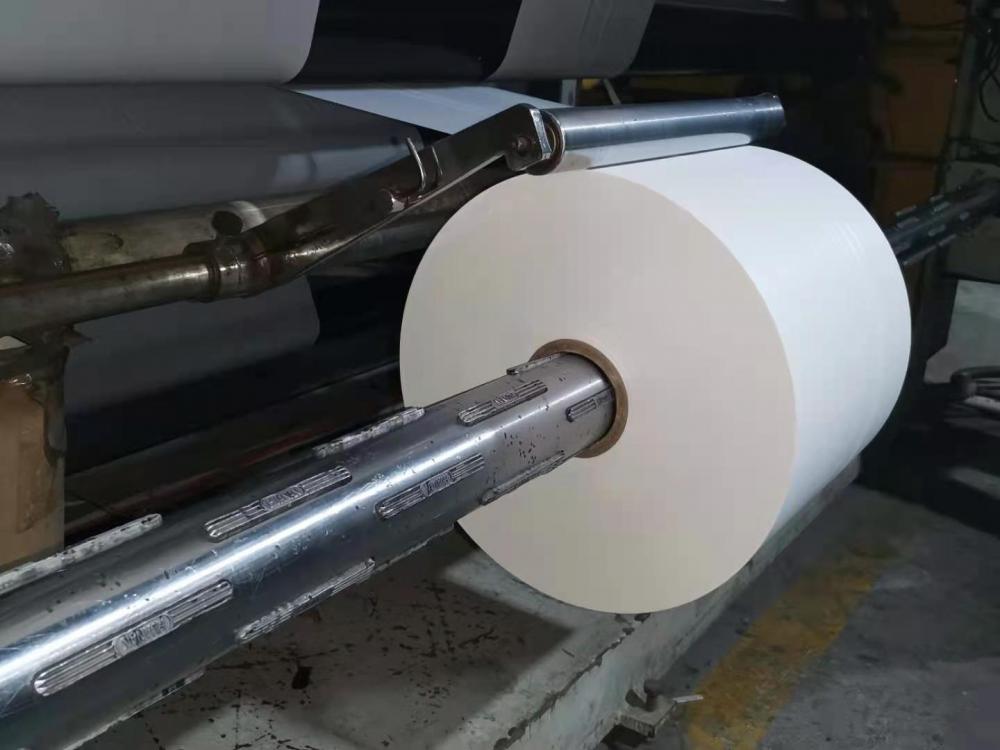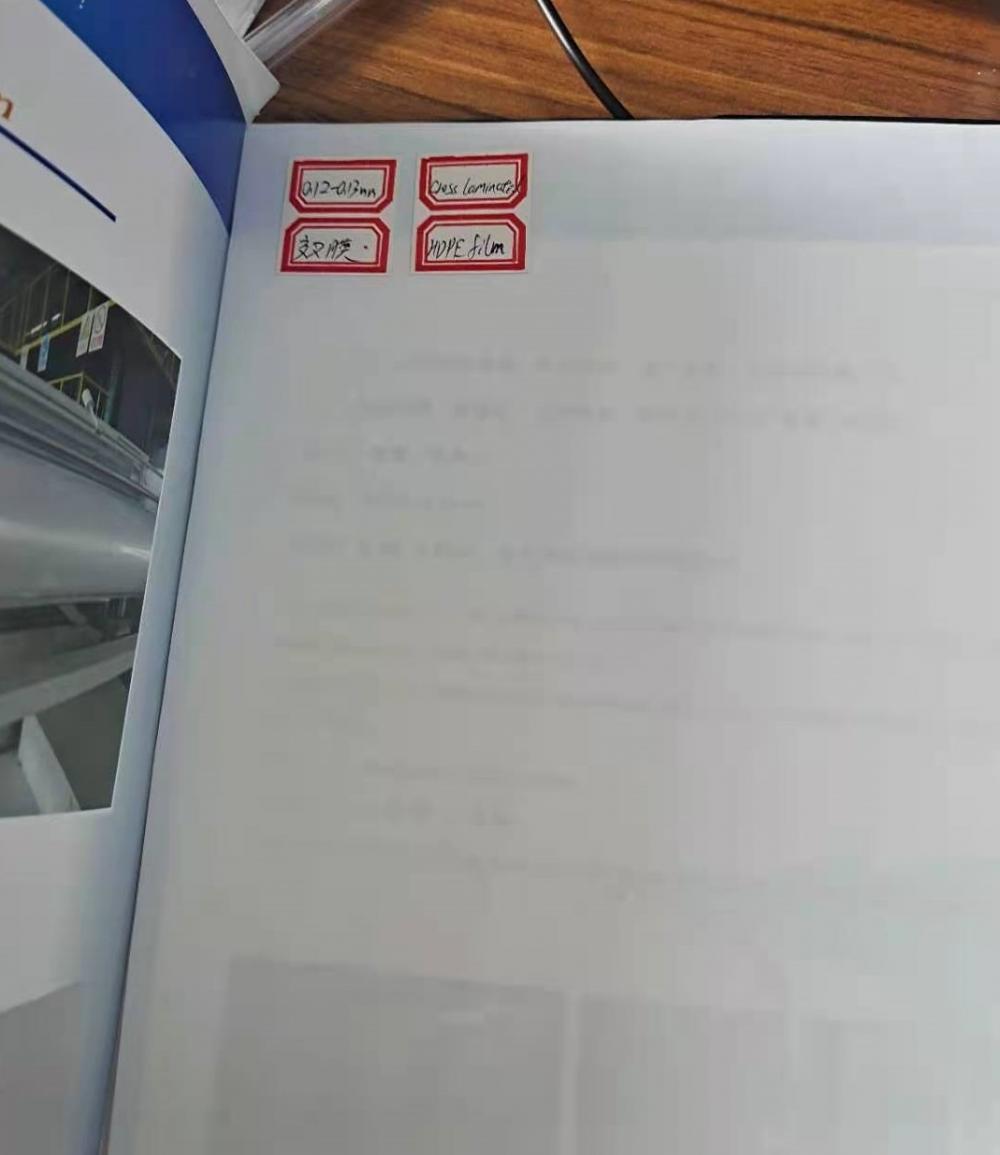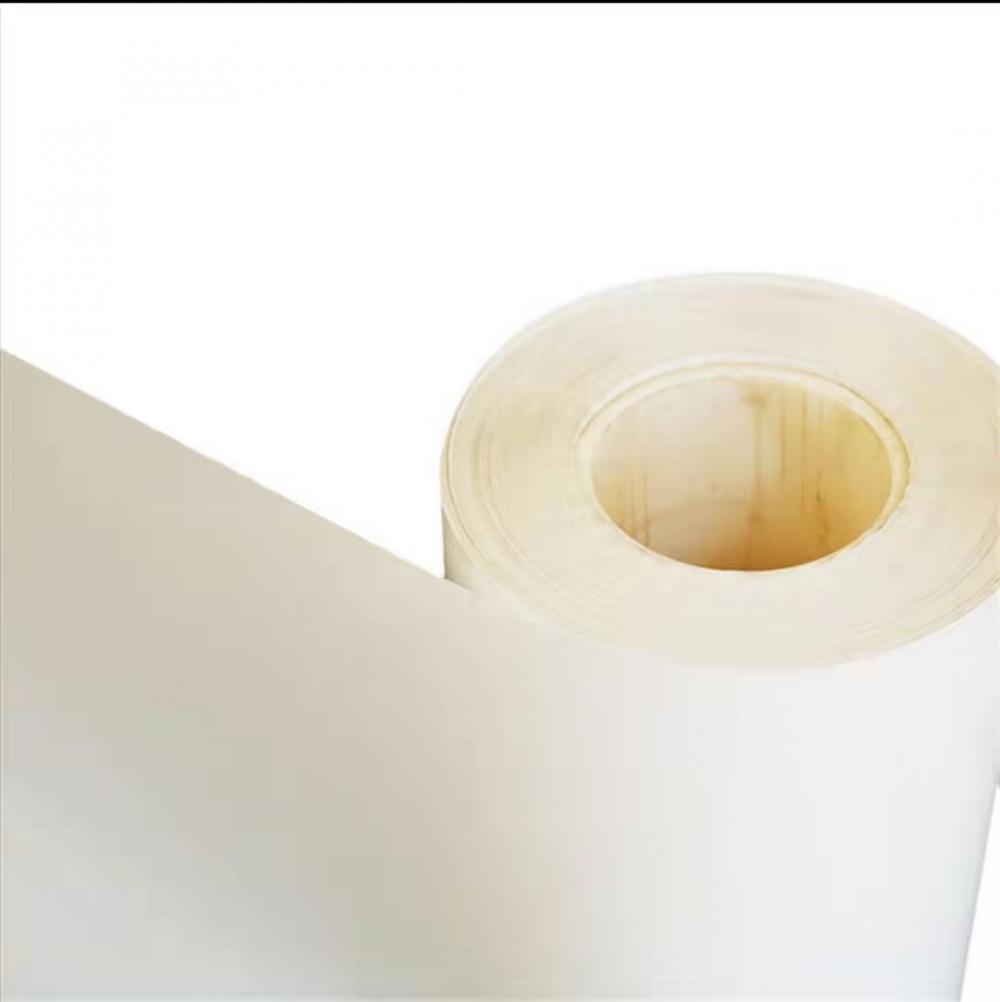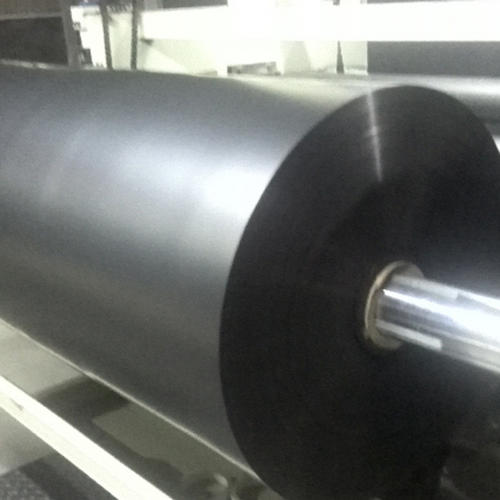 PVC Film
PET PETG Rigid Film
HIPS Film
PC polycarbonate Film
PP Film
PS Film
Face Shield
PLA/polylactic Acid Film
Composite Plastic Film